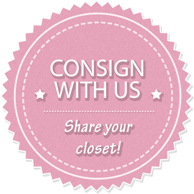 | | RESALE RICHES | | Tribeca Consignment : : 60% Commission : : 0% Snob Factor

Resale Riches partners with Housing Works to accept donations and provide donation tax receipts. Any items not suitable for sale, with your permission, will be donated to Housing Works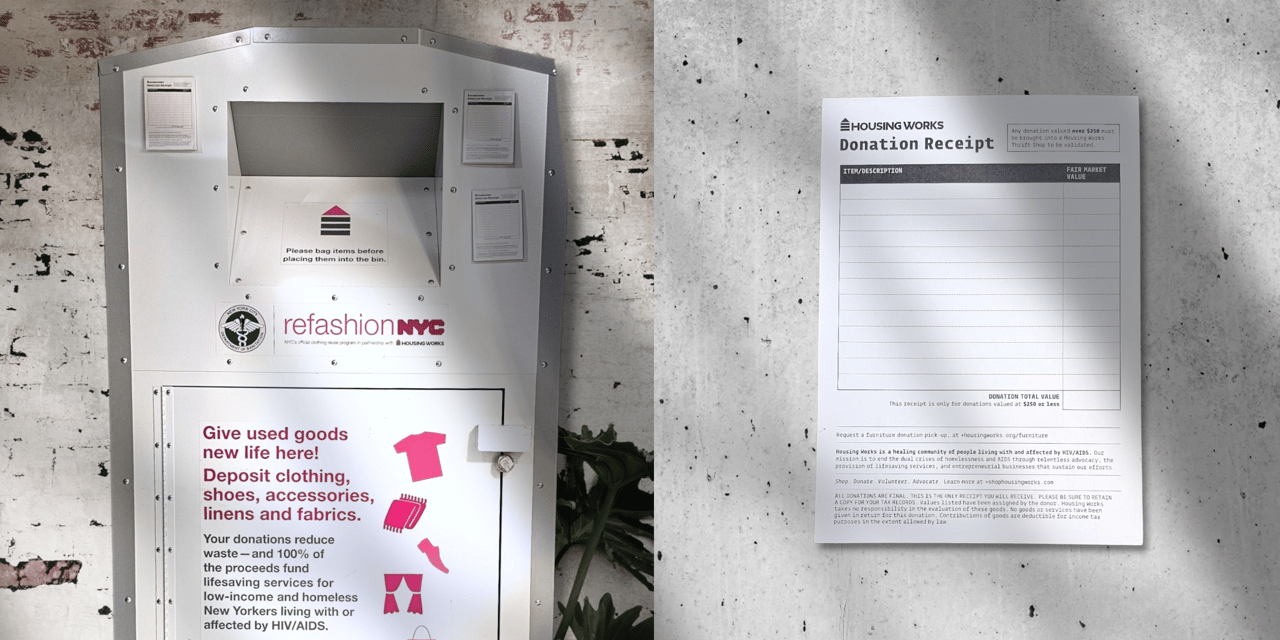 Sell your TheRealReal, ThredUp, Beacon's Closet, & Buffalo Exchange rejects hassle-free!

Until further notice Resale Riches will be operating strictly online, and will no longer offer consignment drop-offs in Tribeca

Consignment pick-up appointments are available anywhere in Manhattan. Contact owner, Tania Anthony to schedule your pick up. But first, please read the terms and instructions below:
CONSIGNMENT TERMS & CONDITIONS:

1. All designer brands and seasons are accepted. Clothing must be clean and in excellent condition without stains, holes, or visible wear. The same also applies to shoes and handbags. Any items with extensive wear will need to be donated and cannot be consigned.
2. All items are priced accordingly to sell quickly. On average in the $15-$75 range. You will get 60% of the final sale price. Low end and fast fashion brands such as Zara, H&M, UNIQLO, GAP, Forever 21, J. Crew, etc. will be priced lower.

3. At the time of pick up, please have everything packed in bags and ready to go. If convenient, you can leave your belongings with your doorman.
4. After your items are reviewed, anything that's not suitable for sale will be returned promptly, or with your permission, can be donated to Housing Works. Resale Riches will provide you with a donation form for your taxes.
5. You will receive an electorinic inventory list of your consigned items (which will include prices) within 72-hours after pick up.

6. Consignment payments are mailed monthly for any sold items.